ONLINE SUBMISSION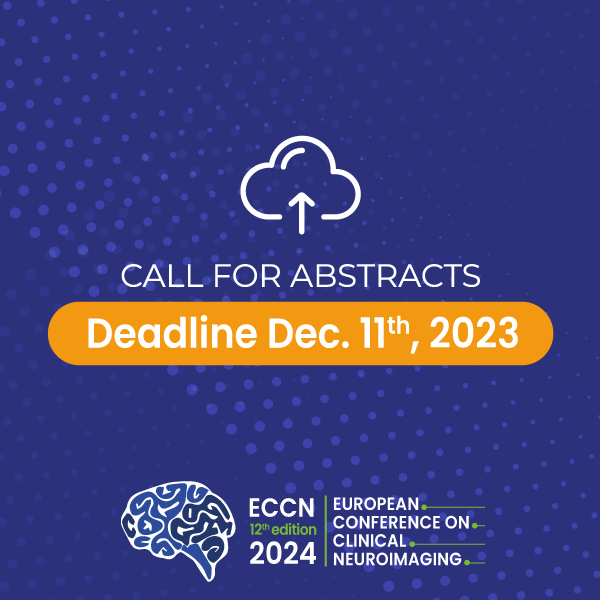 Abstracts must be submitted via the online submission system on this website.
Please review abstracts information before you begin a submission.
Please carefully review your abstract prior to finalizing your submission.
You must click "Submit abstract" for the abstract to be submitted.
If you do not click "Submit abstract", the abstract is not considered submitted and will not be reviewed.
INSTRUCTIONS FOR THE SUBMISSION OF ABSTRACTS
Abstracts should contain original and not previously published data.
The abstract text must be no more than 300 words (excluding title and authors' information);
Titles are limited to 150 characters.
Abstracts are to be submitted via the Internet at www.euroccn.com
Abstracts should be submitted in English.
Make sure you write all the affiliations this way (1) (2) (3). One number per affiliation.
Please review your abstract submission prior to clicking "Submit an abstract" to verify that information was entered correctly and text was not truncated.
Do not use charts, graphs or tables in your abstracts must include the following four areas:
INTRODUCTION
A brief statement regarding the purpose of the study and the current state of research in the field
METHODS
The method(s) of study or experimental approach must be briefly defined
RESULTS
A summary of the study results, including sufficient details to support those conclusions must be described.
CONCLUSIONS
A statement explaining the significance of the work and its implications for further research.